Here are some critical pre-season preparations!
It's that time of year! Around mid-summer, homeschool moms begin a type of training camp to get ready for fall.
You may be inundated with curriculum catalogs in the mail and emails selling digital bundles. You may have attended your first homeschool convention (spring practice) near the end of the school year, and your head is spinning! If you are homeschooling multiple children, you may be trying to figure out how to stretch your homeschool budget to cover everything you need and make it last until the end of the season.
So many choices! How do you cut through the clutter and find the right curriculum for each student?
First and foremost, you need a game plan. After 15 years of homeschooling, I do not have it all figured out, but I can tell you that my curriculum shopping has gotten much easier over the years. I do have many hand-me-downs, but they don't all work for my rookie students. Mainly, I've learned how to discern what we really need and what is vital for us to homeschool effectively.
Want to see my game plan? Let's huddle up and get started!
Click here to read the rest at Thriving Life Homeschool Magazine!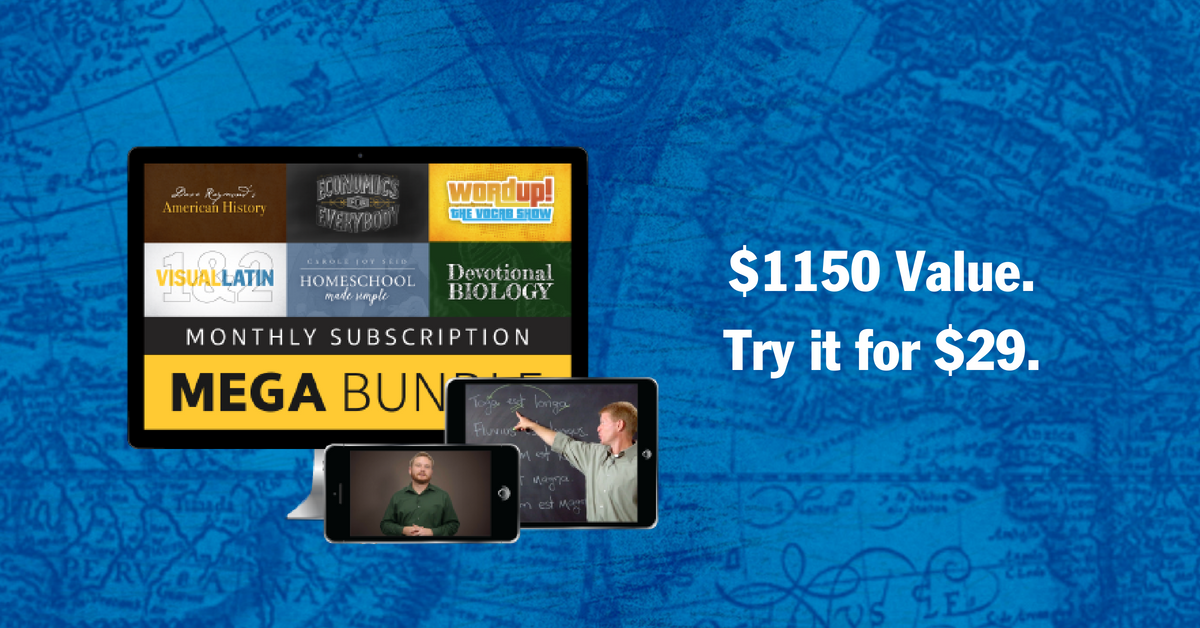 Share this: